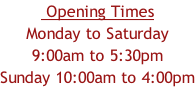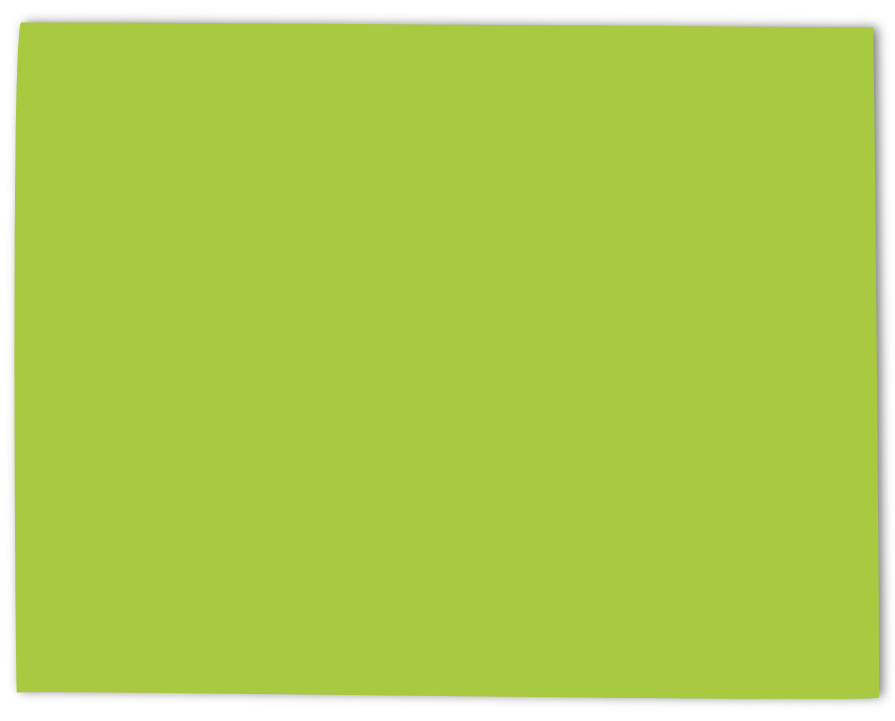 Experienced Cook/Chef
We are looking for an additional Experienced Cook/Chef to join our growing team in our café within family run garden centre. Our busy 76 seater café has been open for nearly 4 years and is still growing. We endeavour to make everything freshly on site; this includes soups, hot meals, cakes and sandwiches.
Working daytime hours including alternate weekends on a rota & bank holidays.

Full or part considered.

Must have own transport due to rural location.
The job will include:
Kitchen
Preparing, cooking, and baking good quality homemade food as required.

Responsible for efficient handling of food orders including delegating to other members of the team to achieve this.

Responsible for helping to ensure the smooth running of the kitchen by organising the day to day operations as needed.
General
Responsible for helping to ensure our 5 star hygiene rating by maintaining high standards of hygiene, food handling/labelling and health & safety.

Ensure the overall cleanliness & tidiness of all the café areas.

Assisting the café chef manager as required – including stock control, maintain food quality/standards and customer satisfaction.

When needed give direction/supervision of catering staff & deal with customer queries.
Front of House
Maintain a pleasant, clean and inviting customer environment.

Serving customers with hot & cold drinks, prepared food and Sunday roast.

Ensure customer satisfaction and loyalty.
Experience:
Baking and cooking essential.

Customer service skills essential.

Current food hygiene, allergen, and health & safety certificates.

Experience gained in café, coffee shop type environment.

Must be used to a busy working environment, and used to the demand of peaks and troughs of a retail environment.
If you are interested in a position we have available or would like to work for us please download an application form or ask in store.
Complete applications can be dropped off at the garden centre or:
Emailed to: info@crowngardencentre.co.uk
Or
Posted to: Recruitment, Crown Garden Centre, Doncaster Road, Whitley, North Yorkshire, DN14 0JW